West Windsor Township, NJ Audi Parts & Service
When it comes to the parts and pieces on your most important vehicles, genuine OEM parts are always better than aftermarket parts. We offer a full range of genuine Audi parts at Audi Princeton. Upgrade and enhance your vehicle with luxury Audi parts near West Windsor, NJ. We understand that you purchased your upscale Audi sedan or SUV for exceptional engineering and sophisticated styling. To ensure your vehicle maintains its optimal performance, visit Audi Princeton to order genuine Audi parts.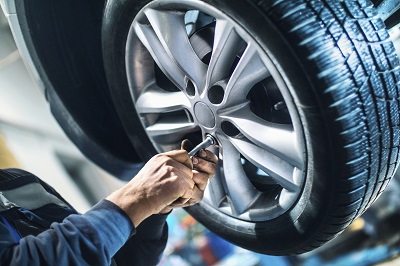 How to Order a Certified Audi Part from Audi Princeton
Your luxury Audi vehicle deserves nothing but the best Audi parts. If your vehicle is in need of an upgrade or if you want to enhance your vehicle to better suit your life, contact our Audi parts department near West Windsor, NJ. If you know what you're looking for, you can even order your parts online. We look forward to getting you and your vehicle back on the open road at Audi Princeton. If you're looking for quick, stress-free service, consider bringing your Audi vehicle to the certified technicians and mechanics at Audi Princeton!
Audi Service: 

888-379-9980

Audi Parts: 

888-379-9980