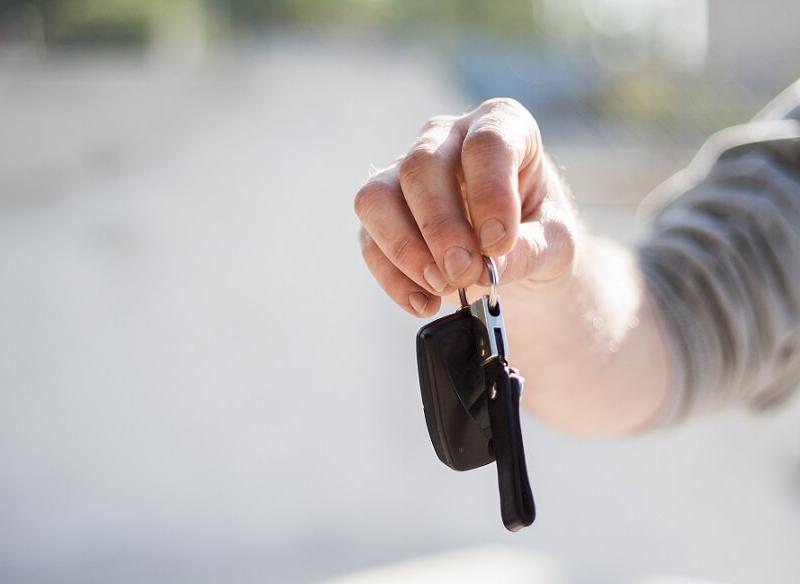 Thinking about selling your car and upgrading to a new or used vehicle in Princeton, New Jersey? We can help! Our experienced team at Audi Princeton is here to help make your experience as enjoyable and easy as possible. We're looking forward to providing you with an accurate and competitive assessment of what your current vehicle is worth. In addition, feel free to get a head start on the entire process online with our helpful Kelley Blue Book tool! Just share basic information about your car, including the year, make, model, color, and condition, and we'll provide a free and quick appraisal. Whether you decide to only sell your car or you would prefer to get top trade-in value at our dealership, our experienced auto financing professionals will help answer any questions that you may have. If you're interested in selling your car, contact our friendly team in Princeton, NJ today and we'll help you receive an incredible offer!
Are you considering a vehicle upgrade in addition to selling your car but are strapped for cash? Don't worry, we can help! You can apply your trade-in value to an incredible lineup of new and used vehicles available at Audi Princeton in Princeton, NJ. If you're looking for a vehicle perfect for routine work commutes and robust family trips alike, look no further than the luxurious Audi SUV line-up, including the Audi Q7, Audi Q5, and Audi Q3. We also carry premium Audi sedans, like the Audi A4, Audi A5, and Audi A6. If you're looking to save some money, our incredible lineup of pre-owned vehicles may be an attractive option for your budget as well. Regardless of what you're interested in, our team is here to help you find the vehicle that'll work for you and your budget. Take a look at all of our new and used vehicle inventory to see why you should sell your car and upgrade with our team in Princeton, NJ.
There are a ton of incredible perks when you sell your car to a dealership as opposed to the hassle of privately selling your vehicle. First off, forget all the extra work that it would typically take to sell your car. We'll deliver a great offer from the get-go. We also know how to handle all the paperwork so you don't need to stress about anything more than finding your next vehicle. Ready to get started? Sell your vehicle at Audi Princeton in Princeton, NJ today. We're looking forward to talking to you soon!