New Jersey Pushes EV Purchase & Charging Incentives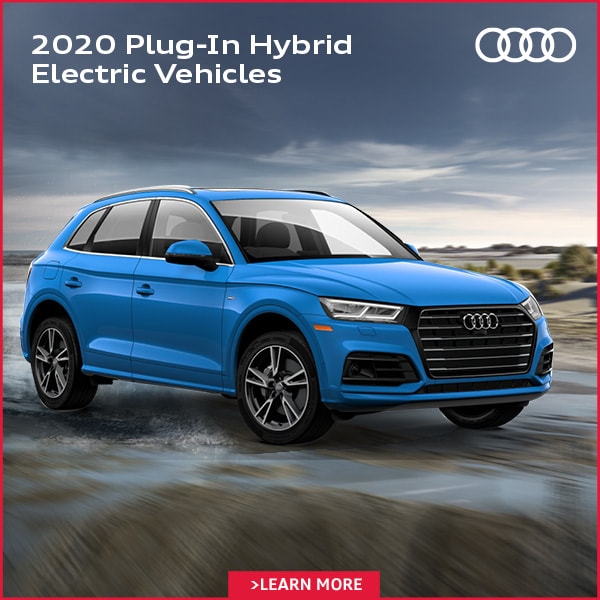 New Jersey this week ramped up their support for the transition to electric vehicles. Governor Phil Murphy of New Jersey signed a new incentive package into law that will pay consumers up to $5,000 if they purchase an electric car. 
$25 Per Mile
Under the new law passed by the state of New Jersey, purchasers of electric vehicles will be eligible for a rebate of $25 for every mile their new vehicle can travel on battery power along, up to a maximum of $5,000. For instance, if a new car can drive 200 miles on a single charge, the buyer gets $4,000. If its a plug-in hybrid with 35 miles of range the rebate is $875.
As part of the legislative package, New Jersey is increasing its EV goals dramatically. The law call for 330,000 electric vehicles by 2025 and 2 million by 2035, according to CBS News Philadelphia. That goal would rise to 85% of all new car sales in the state by 2040. There are currently about 6,600 electric vehicles registered in the state. The bill also offers a $500 incentive for people to install their own EV charge at home and call upon New Jersey Transit to buy only zero-emission buses by 2032.
"I don't think any other state in America ... has the aspirations like ours," governor Murphy said at the signing ceremony for the new legislation. "This is a big first step," sad New Jersey Sierra Club director Jeff Tittel. "And it's long overdue." Matt Casale, transportation campaign director for the U.S. Publich Interest Research Group. added "New Jersey just put every other state looking to lead on clean transportation on notice."
Who Pays For All This?
The legislature has set aside $30 million to fund the rebate program. That money will come from a surcharge of between 4 and 5% on utility bills that New Jersey residents and businesses already pay. That surcharge brings in hundreds of millions of dollars a year, says CBS Philadelphia, money that is used to help low income residents pay their utility bills.
Apparently this new plan amounts to a reallocation of those funds, not a new fee that utility customers have to pay. But if the new program is limited to $30 million, that is only enough to cover 7,500 EVs with 200 miles of range. That's a long way from the 330,000 electric cars the state wants on its roads by 2025.
Dealers Cheer
CBS New Philadelphia reports that the New Jersey Coalition of Automotive Retailers praised the bill, saying it addresses obstacles to electrical vehicles which it says typically cost $12,000 to $15,000 more than comparable gas-powered vehicles. Obviously, the dealers care little for True Cost of ownership statistics, which they could ue to boost sales of electric cars without the new state incentives.
Jim Appleton, who heads the dealer group, said in a statement, "The New Jersey Legislature and Governor Murphy have stepped up and put real money where their mandates are. Today's legislation addresses the two biggest obstacles to greater EV adoption - price and range anxiety. New Jersey's franchised dealerships are ready to lead the anticipated growth in the Garden State's EV market in 2020 and beyond." New vehicle sales in New Jersey total about $38 billion annually.